Sketching as Prayer Retreat
Saturday, September 17, 2022
Join us for a day of retreat, rest, and renewal as we open our sketchbooks or journals, eyes, and hearts to God's presence in his creation and look to discover his fingerprints all around us. This is an opportunity to slow down and renew our focus on God through silence and prayer. We will also have times to encourage one another with the thoughts, insights, and sketches or written words that have come from our observation and meditation. Artistic experience not necessary; you can sketch with any kind of simple art supplies or with written words.
Details:
Saturday, September 17, 2022
9:45 AM to 3:00 PM
Immanuel Church (253 Myers Corners Rd; Wappingers Falls, NY)
Email Melissa Fischer (melissafischerartist@gmail.com) for more details or to let her know you'll participate.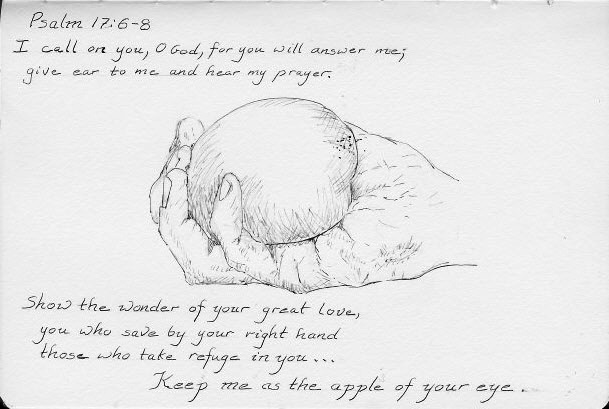 *
*
*
Growing Together Women's Retreat
October 14-16, 2022
Ashford, CT
More information here: Growing Together Women's Retreat Brochure
I'll be leading a breakout session "Sketching as Prayer" at this "Growing Together" retreat.
*
*
"~~~~~~~~~~~~~~~~~~~~~~~~~~~~~~~~~~~~~~~~~~~~~~~~~~~~~~~~~~~~~~~~
Sketching as Prayer Retreat
May 29, 2021
"Earth's crammed with heaven,
And every common bush afire with God,
But only he who sees takes off his shoes;
The rest sit round and pluck blackberries."
Elizabeth Barrett Browning
Seeing heaven here on earth and recognizing God's presence, whether in the wildness of a burning bush, in the subtle budding of a shrub in spring, or in the exuberant blossoms of May flowers requires slowing down, stepping aside from our busyness, and becoming receptive to what we haven't yet perceived. Sketching can be a pathway to seeing, to noticing the ways God is speaking through creation, and to becoming aware of his presence in the world around us. And in the process we are drawn into prayer, either with words or in silent communion with God, and into worship of the Master Artist.
In this one day retreat we will open our eyes and hearts to God's presence in his creation and look with eyes of faith into the world to see God's touch all around us, as we enter into prayer through the pages of a sketchbook or journal.
No artistic experience needed and you can sketch with pencil, paints, or words. I will email suggested supplies out a week in advance.